Commercial | Complete Roofing Protection
We offer roof inspections, tear offs and replacements, maintenance, damage repairs and more!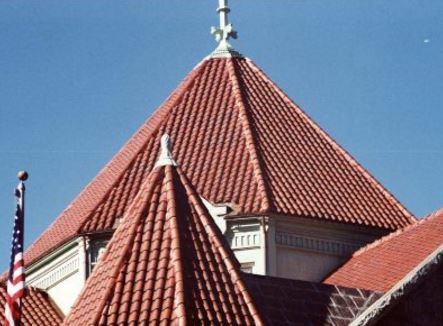 Whether you need a need a flat roof installation, maintenance, damage repairs, our commercial roofing contractors do it all! We will roof your businesses with a winning combination of quality materials and professional installation. All at affordable prices and backed by the best warranties in the industry.
When it comes to protecting commercial and residential roofing from the elements, GPS is the commercial roofing contractors in Southern California that property owners turn to for roof repair, maintenance and installation services that deliver the best quality and value. Turn to the Los Angeles roofers that our community trusts.
We work on all types of buildings including:
Offices
Retail Stores
Hospitals
Schools
Municipal Buildings
Warehouses
Factories
Apartment Buildings
Condominiums
Federal Buildings
Over 200 churches
National landmarks
Many more!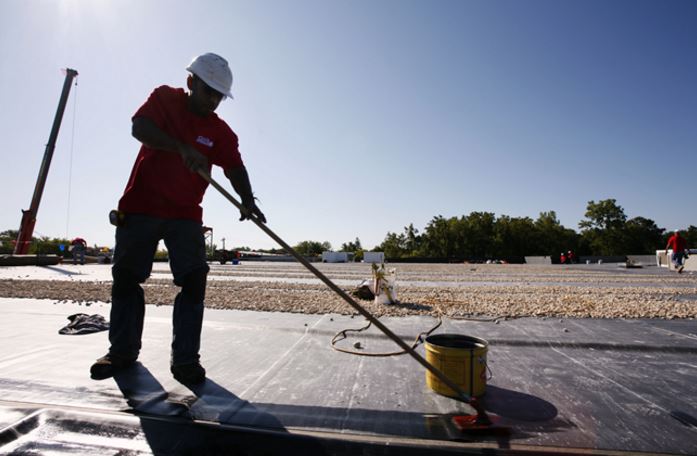 Our expertise extends to all types of commercial roofing systems, from traditional built-up "hot tar" roofs to today's modern "cool roof" systems. We can provide new roof installation for new construction, roof replacement when a roof fails or reaches the end of its service life, repairs to damaged roofs, or scheduled maintenance programs that can effectively extend the life of a commercial roof.
GPS is the experienced and capable commercial roofing company Southern California business owners rely on to provide superior value and service in roof repairs and installations. As factory-certified installers for both Carlisle and Firestone roofing systems – the two most trusted names in commercial roofing – GPS offers you many choices in roofing materials and styles.
Don't trust the care of your commercial roof to anyone other than one of the leading roofing companies. Sit down soon with one of our commercial roofing experts to discuss how we can help you maximize your investment in your roofing assets.
Whether your roofing project is large or small, we will handle it all. Let's talk.
Our commercial roofers specialize in all types of roofs including: Flat, Shingle, Metal, EPDM, TPO, Tile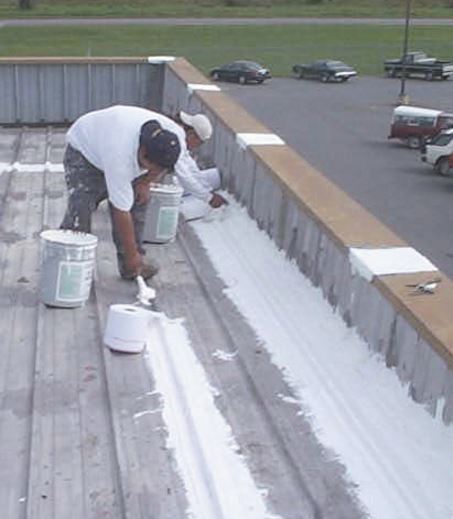 The GPS commercial roofing division is a full service roof company that has the experience providing professional services at the competitive prices you demand, using only the highest quality materials. Call (855) 202-1976 for a free estimate today!