Residential Roofing
For residential roofing services that are a cut above the rest, homeowners in Southern California call on GPS. Our neighbors know their roof is too important for the protection and safety of their home and family to trust to anyone less than the roofing company that is fully committed to quality work and superior customer service. Our residential roofing systems that are dependable, reliable and deliver years and years of service and value, earning us a reputation as the most trusted Philadelphia roofers.
As top roofers in Los Angeles, our top priority is making sure every customer is 100% satisfied with the quality of our work and their experience with our company. Unlike many other roofing contractors, we won't keep you in the dark about your roof. Our policy is to be open and honest with every customer, from start to finish. You'll always know just what to expect from GPS in terms of products, scheduling and cost. That starts with our complete and easy-to-understand written estimate, continues with our written production schedule, and includes comprehensive warranty coverage once the job is done.
Because your roof is tasked with protecting both your home and family from the weather, we pay special attention to the many details that go into a residential roofing system. From the choice of materials, to the design of the roof, proper ventilation, secure flashing – even the size and shape of the gutters and downspouts – we are focused on quality materials and "done right" installation.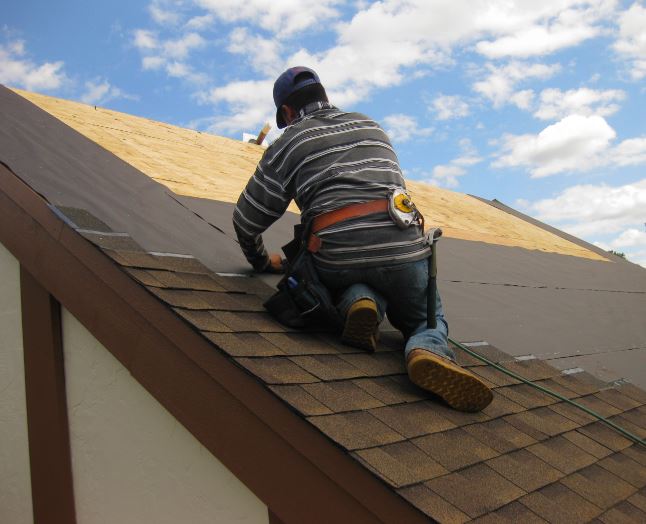 GPS can offer you a wide choice of roofing materials. We have deep expertise in the installation and repair of all types of residential roofing systems, including asphalt shingles, cedar shakes, fiberglass shingles, tile, slate and metal roofing. We think you deserve a deep selection of styles for your home's roof.
Our commitment to quality roofing starts with our partnership with the country's leading roofing manufacturers. We don't cut corners by using substandard materials. That only comes back to haunt you later in the form of poor performance and shortened roof life. The products and materials we install are the finest available, from companies like GAF Corporation, Owens Corning and CertainTeed. By using only brand name products and materials we help to ensure your roof will perform as expected and enjoy a long service life.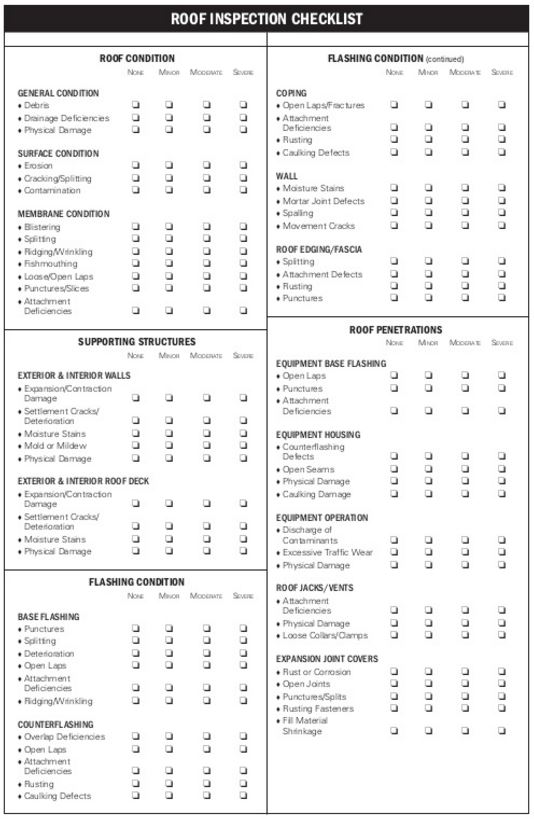 GPS certifications work to your advantage, as we are able to give you a wider choice of roofing styles and materials, and back them with the strongest and longest warranties available. Plus you'll get the extra protection of our own workmanship guarantee.
Our talented and professional roofing crews have expertise in all types of roofing systems. No problem is too challenging, from steeply pitched roofs, to multiple gables, to locations in the city, the suburbs or rural areas. Families throughout the region sleep more comfortably at night knowing they are protected by a GPS roof!
Make the right choice for your home's roof. The GPS roofing division is a full service roof company serving the Greater Southern California Area with residential roofing services. We have the experience providing professional services at the competitive prices you demand, using only the highest quality materials. Call (855) 202-1976 for a free estimate today!
At GPS, our inspectors ensure your home's roofing project will be completed on time and within budget. Whether you need wind damage repairs and insurance claim assistance, or a complete tear-off and reroof, no job is too small or large for our licensed and insured roofers.
Our residential roofing services include:
New Roof Installations
Roof Inspections
Tear Offs and Replacements
Refoofs
Roof Repairs
24 Hr Damage Repairs
Insurance Work
Whether your roofing project is large or small, we will handle it all. Let's talk.