Energy Smart Resource Center

Technologies for Today and Tomorrow
The GPS Resource Center is committed to the ongoing advancement of the technology, efficiency, and quality of our products and services, as well as aiding our clients in their efforts to accelerate the transition to clean, reliable, renewable energy.
We have identified thousands of resources to assist you in navigating your way to energy savings! Our hope is that you will find Our Resource Center a worthwhile place for you to come and visit often.
Inside the GPS Resource Center you will find: Articles, Blogs, Books, Coaches, Conferences and Workshops, Foundations and State Granting Organizations, the GPS Video Library and Podcast Series, interesting Links and General Support.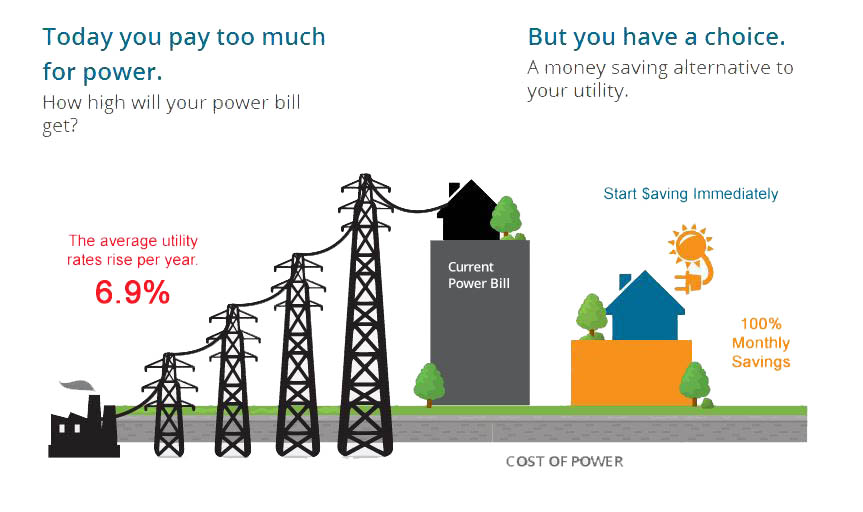 Want to Contribute?
If you have an article, blog, book, workshop or have an informative video you would like to contribute to the resource center, please complete a GPS contact form. Include a brief description of the material you would like to include in the Resource Center and the best way to reach you. Feel free to also share any suggestions, comments or corrections to the material in the center as well so that we can continue to maintain and improve this valuable resource.
Volunteer For The GPS Resource Center
By contributing to The GPS Resource Center you can help our community grow! If the Resource Center interests you, there are additional ways to volunteer your time to build the GPS community. We accept virtual interns. Fill out an GPS contact form and let us know you're interested.