Engineer, Procure, Construct (EPC)
GPS has been helping its clients determine how to save energy on manufacturing plants, R&D facilities, government facilities, hospitals, schools, parking lots, and commercial property of almost every building type.  Our roots are founded in our patented approaches to Design, Engineering, Procurement, Construction, and Management EPCM (includes guaranteed internet monitoring and maintenance).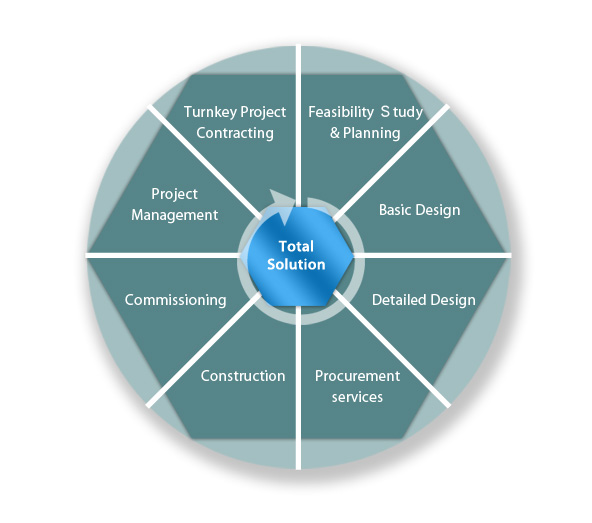 Our Renewable Energy Consulting team helps clients assess, plan, and execute a wide range of "green" initiatives—from "5,000 feet-up" strategies such as Clean Transportation, Energy and Sustainability Master Planning, and LEED® certification to more immediate results through energy audits or by analyzing clients' current utility rates. Our Energy Consulting team consists of a broad spectrum of experts in alternative energy, the environment, power, process, NABCEP, and LEED. This makes us unique in offering a holistic approach to renewable energy, conservation, and sustainable design.
Energy and sustainability master planning
Billing and rate analysis
Energy audits
Energy conservation projects
Utility data management
Renewable energy projects
Legislation, incentives and grants
DESIGN: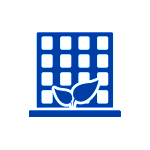 We're known for our custom turnkey design work.  Involve us as design consultants on a specific aspect of a project. Engage us from the pre-planning stage through project completion. In either case, our goal is consistent — to improve the outcome of every project by adding measurable value. By developing various types of master plans and feasibility studies in the pre-planning stages, we provide clients with the basis for sound business decisions. By integrating our architectural and interior design services with our robust engineering and construction capabilities we are able to deliver an efficiently executed project of any size or complexity.
Our staff includes specialists such as Six Sigma Black Belts, LEED accredited professionals, and Project Management Professionals (PMPs) so you will have the input of experts for your project's specific criteria.  Combined with our energy consulting team and advanced design technologies, we are perfectly positioned to address your energy, sustainability, and cost saving needs through innovative and forward thinking design.
ENGINEERING: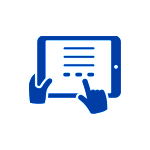 Some of the Nation's most successful companies consider GPS their engineering resource of choice. We've earned high rankings in nearly a dozen specialties for many reasons. The foremost is our determination to generate added value by saving clients cost, time, or trouble. Offering the efficiency of an EPC approach is a significant aspect of our value promise. So is the use of the latest technology —3D machine design, and building information modeling, expertise in lean manufacturing and LEED® techniques, sophisticated project management, and more.
PROCUREMENT: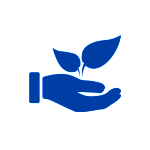 Procurement vision, mission, and strategic goals delivery optimal business solutions meeting GPS acquisition excellence in evolving environments.
STRATEGIC GOALS
Goal 1:  Develop and maintain a balanced workforce strategy
Goal 2:  Enhance the development of procurement professionals and leaders
Goal 3:  Ensure procurement policy is required, clear, and easily implemented
Goal 4:  Improve procurement by fully integrating acquisition teams and processes in order to meet requirements
Goal 5:  Ensure an efficient and sustainable electronic tool set that is useful and used
Goal 6:  Forge strategic alliances, internal and external, that will enable optimal business solutions
CONSTRUCTION: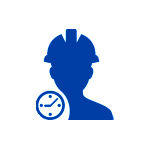 Whether building a research and development campus in Orlando, an automotive OEM part assembly plant in Newark, a billion dollar manufacturing facility in San Diego, or smaller projects in between, our clients can depend on us to deliver the best value on their complex construction projects. Our team is ready to handle every phase of your construction project … from construction feasibility studies, estimating, health and safety, field supervision, quality control, and construction management to commissioning.
We're experts when it comes to risk management. Our safety record is impeccable, almost unheard of, and our safety program is being used as a model internationally.
MANAGEMENT: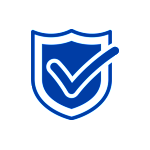 As a full service firm we can handle complex projects in-house—start to finish—without potentially disruptive hand-offs between different resources. This project delivery method, when combined with the best practices in project management, creates document-able advantages: condensed schedules, total cost savings, and more predictable, smoother progress. We can point to specific client gains on every project we manage.
When we apply our project management services to clients multiple projects – their "program" — the advantages increase. Our program management services further optimize schedules, resources, and budgets. As your program managers, we provide direction and leadership so that your facilities projects support your  business goals.
We continue to increase our number of Project Management Professionals (PMP) who set the standard throughout GPS for employing best practices.
Project Controls:  GPS' Project Control teams uses a systematic and detailed project life-cycle approach to collecting data, analyzing it, and revealing it in useful formats throughout all phases of a project. We provide current information about budgets, schedules, resources, and trends. This allows you to proactively manage a project based on intelligence, instead of gathering information after the fact — when you see a problem or need to make a decision. It's a sophisticated service to which we dedicate an experienced team and current technology in the form of multiple project management applications.