Emergency Windows & Door Repair
Call us now Toll FREE:  (855) 202-1976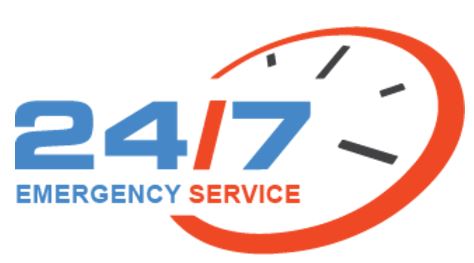 Fast and Professional 24/7 Emergency Service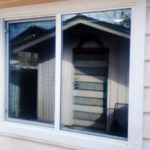 We serve all of Southern California.  We will take care of the damage, replace the glass and repair your property:
broken glass
broken door
broken window
broken store front
At GPS. we will repair or replace your window or door when you need it most. We work with lots of manufacturers; therefore, we can get the best fit for your needs at a very good price.

Many Shapes & Sizes
There are no limitations on the doors we work with. Choose from Aluminum, Vinyl or Fiberglass doors.  We work with all types of residential windows even though these configurations are the most common ones – Casement Windows, Awning Windows, Slider Windows, Picture Windows, Double and Single Hung Windows, Corner Windows, Sliding Windows, Bay or Bow Windows, Fixed Sash Windows and Custom Shape Windows such as round, oval, gothic, half round, segmental, elliptical, quarter round, extended segment, octagon, extended half round, gable and parallelogram.

Broken Glass Replacement
Call us when you need your glass to be replaced and it doesn't matter if it is Single Glazed Glass, Double Glazed Glass, Triple Glazed Glass, Annealed Glass, Toughened Glass, Laminated Glass, Coated Glass, Mirrored Glass, Patterned Glass or Extra Clear Glass we are here for you.