Roof Replacement, Inspection, Repair, Tear Off, Reroof
Ready For A Roofing Makeover
Does your residential or commercial property have major damage that needs to be addressed?

Damaged roofs, torn and shattered tiles, holes, ponding and many other significant damage cannot be easily repaired.  Schedule a complimentary meeting with a GPS Design Consultant
Plan
Visit us in our office, or we can go to your home to discuss your ideas.  GPS offers complete roofing solutions from siding, windows, and doors, to roofing, gutters, and masonry.  A complete change that can increase the value of your home and bring back the joy you long for in your home.
Design Options
"A goal without a plan is just a wish." Turn your new home wish into reality with GPS.  Gather images that inspire you and bring them to your meeting. We often find magazines, samples, and the internet are great resources. We'll then show you the latest options from colors, styles, textures, and more.  This will help our design consultant draft a plan best suited for your likes and preferences.
Complete Solution
It's not enough to come up with a great plan… it must be carried through to completion. GPS will help you establish a timeline, stick to a budget, coordinate with our quality manufacturers, and project manage your installation.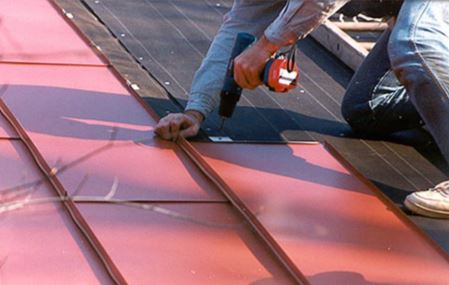 If you have been ignoring unsightly, dangerous or non-functional parts of your roof, now is the time to address it.  Our experts can schedule an inspection, repair, or replacement immediately.  This will restore the property's original construction and enforce its intended strength and use that will last for many decades to come.
We do exterior residential and commercial roofing replacements!   Get a roof replacement professionally done with GPS Roofing.
Does your property have significant damage due to weather conditions, the elements or the age? Some areas of your property are too labor intensive to do it yourself. GPS is your expert.
A residential roof replacement or an exterior commercial property replacement is necessary when you see significant damages, experience leaks or have a pest control problem within the home or building.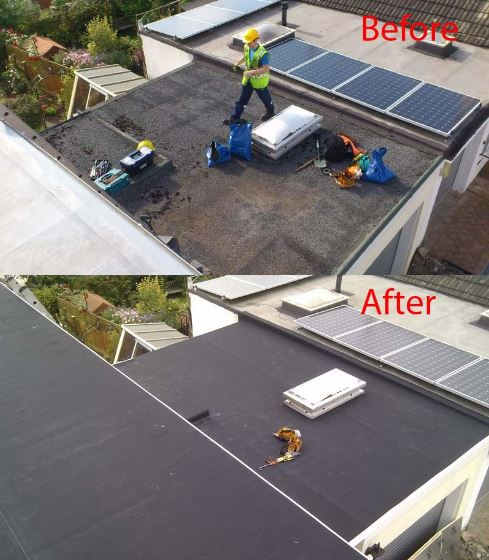 Contact us today!