Community Solar Program
What is a Solar Crowdsourcing?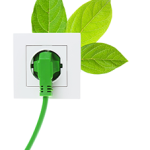 In 2015, we are standing at a turning point in the energy future of the United States.  Traditional fossil fuel prices go up and down but ultimately are steadily increasing in cost, while reserves deplete across the globe. The federal government has moved sustainable renewable energy to the top of its agenda.  At the same time, the price of solar electric panels has fallen significantly in recent years, turning what was once an expensive, exclusive luxury into an accessible, affordable income source for home and business owners across the United States.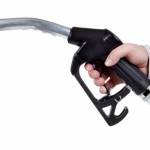 The International Energy Agency predicts that by 2050 solar will be the world's largest energy source.  Right now it is less than 1%.  If you could have invested in oil in the early 1900's … would you have invested in it?  This is it!  Solar energy will be the largest energy source in our lifetime.  Solar Crowdsourcing is one of the best ways that we can guarantee that this technology continues to serve the interests of the general public.  Be a part of the changing world and get a piece of the future for yourself.
The Problem GPS Solves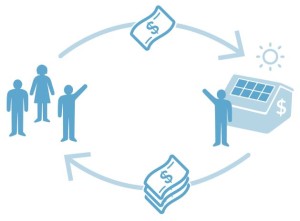 More than 43+ million US Households have been denied the benefits and earnings from solar electricity (Photovoltaic PV) … Until NOW !!!
Reasons have included:
having a poor location (e.g., 

shaded roof)

;
living in a restricted community … Home Owners Association (HOA);
preparing for an upcoming

relocation or moving

soon;
a lack of finances for a complete system;
or being a renter and

not owning a roof

(apartment, condo, townhouse).

 
Our Community Solar Program provides solar electric panel access and income to US Households who currently are unable to install and benefit from solar electric panels on their own.  By collecting and gathering smaller scale solar projects onto one larger combined site, we are able to lower costs through economies-of-scale and optimized-project-sitting.  GPS project manages, monitors, and maintains the sites (to include designing, engineering, procurement, construction, and operations) and passes the savings on to our clients.
By pooling small scale owner capital we build, own, and operate a diversified portfolio of income-producing sustainable renewable energy power plants.
Since its founding in 2001, Green Power Systems (GPS) has designed, project managed, and maintained over 32,000+ solar electric panels on more than 522+ job-sites.  We are committed to delivering sustainable renewable energy to consumers and businesses. GPS is now offering Community Solar Program participants a guaranteed monthly payment for the life of your solar electric panels; which are expected to last at least 30-40 years (with a 25 year manufacturer warranty).  We can write you a check or we can send the payment directly to your utility company.  You now have a choice … you can have NO ELECTRIC BILL.
How does Solar CrowdSourcing work?
You purchase a

specific solar panel

branded with an identifiable serial number.
GPS installs your solar panel(s), along with other buyers into a combined larger group of panels (

Community Solar Program

) at a local business.
Solar panels are

insured for fire, damage, theft, and general liability;

so there is no risk of loss.
Because the

panels are on the roof of a local business

(not your roof specifically), you never have the cost or hassle of moving or relocating the solar panels.
GPS

maintains and monitors the solar panels over the interne

t

; you can track your production and/or have a report emailed to you.
GPS gets

paid by the local business owner

for the production of your solar panel(s) through a 25 year power purchase agreement.
GPS delivers to you a

guaranteed annual payment of 9.87%

 by means of a monthly check, direct deposit, or sent directly to your local electric company.  Click here for additional information.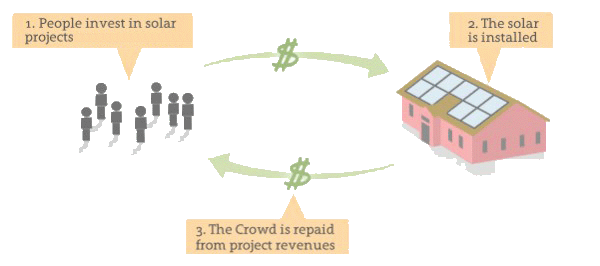 For additional information check out the following 
"We are like tenant farmers chopping down the fence around our house for fuel when we should be using nature's inexhaustible sources of energy; sun, wind and tide.  I'd put my money on the sun and solar energy.  I hope we don't have to wait until oil and coal run out before we tackle that."
– Thomas A. Edison